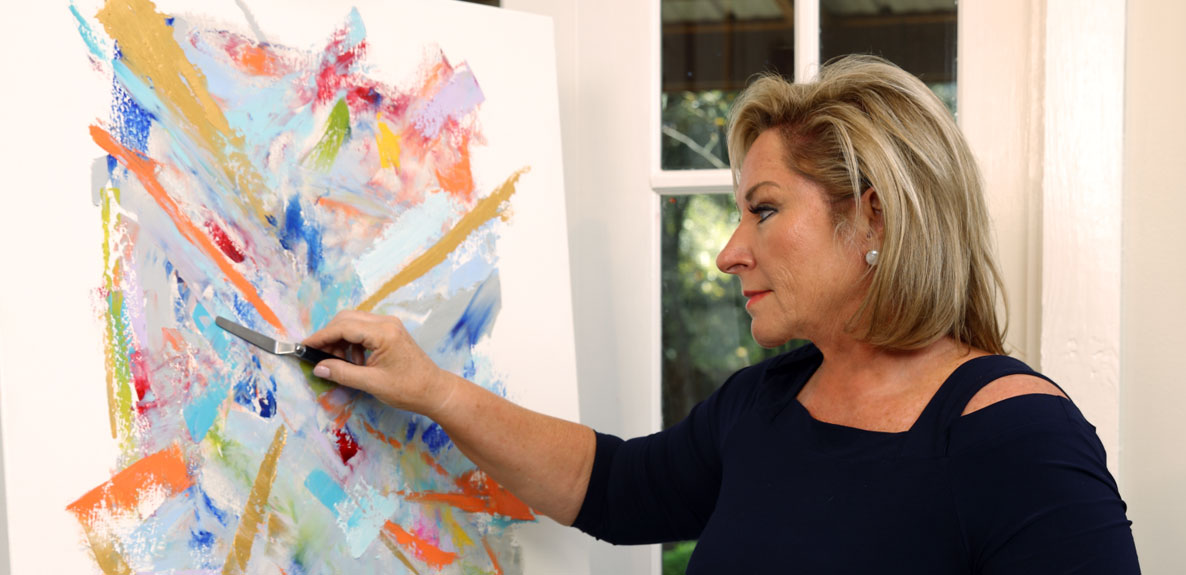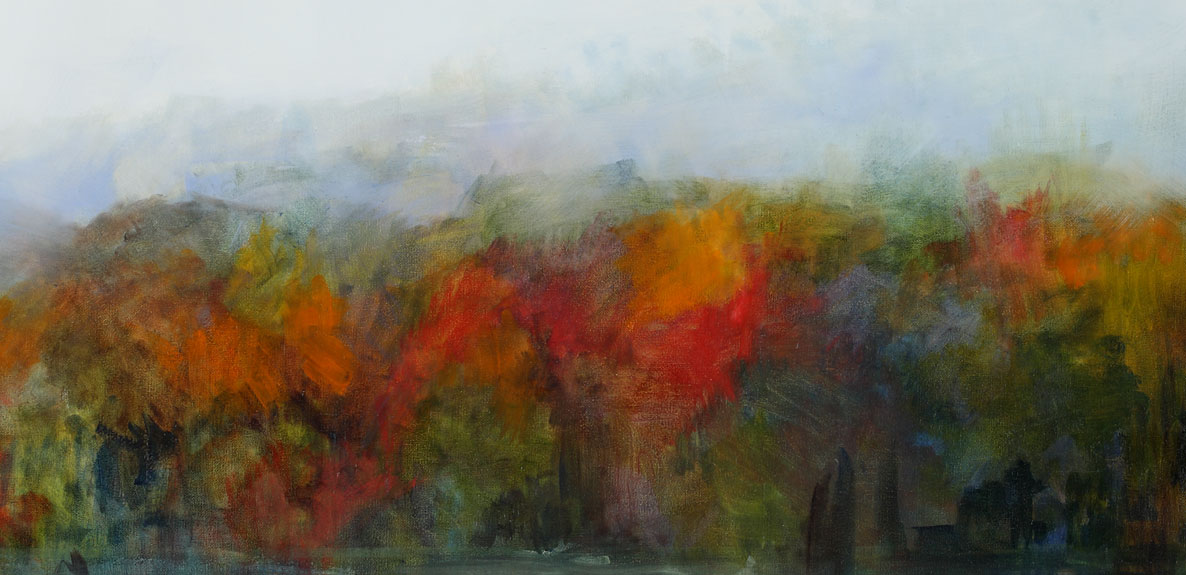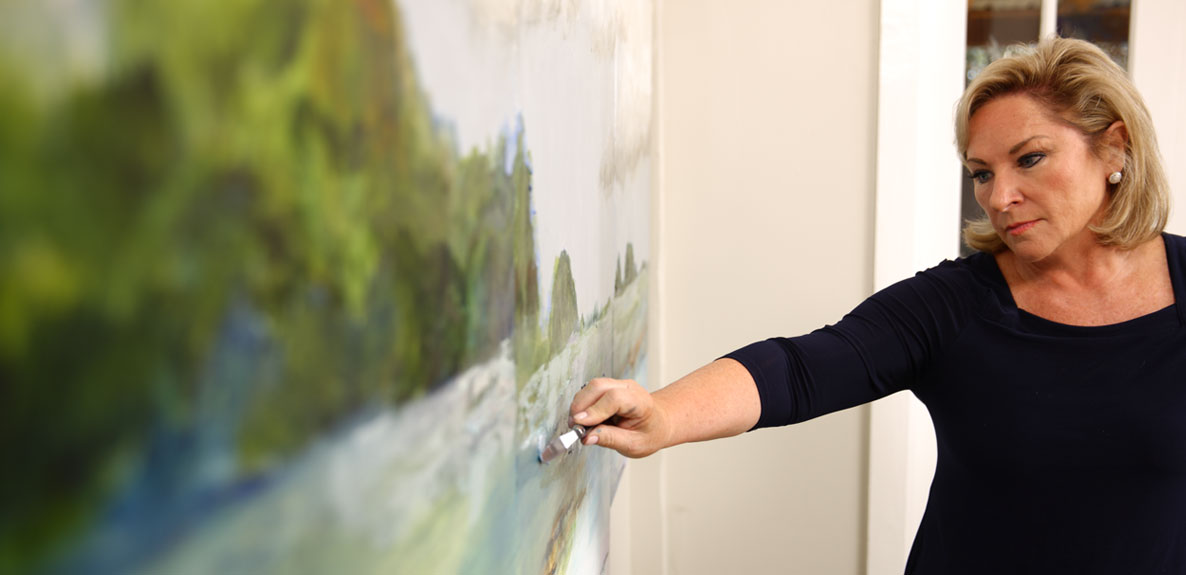 "Capturing the Essence of the Moment..."
"I am inspired by color, light and the energy that makes things work. I enjoy creating work that 'Captures the Essence of the Moment' and invites the viewer to join in this celebration. As I create, I draw upon my experiences and inspiration from nature and sport. Whether using brush, palette knife or drawing with pen, I combine the use of gestural marks, free-flowing movement and exuberant colors to bring my subjects and abstracts to life."
THE ARTIST'S LIFE
B'Beth's inspirations on Instagram.
Follow B'Beth's journey on Instagram @bbethweldon.